PREMIUM GEAR HANGERS FOR SADDLE AND TREE STAND HUNTERS
MOBILITY IS THE KEY TO DEER HUNTING SUCCESS - Being able to quickly set-up and easily access your gear while situated on a saddle or in a treestand is a critical success factor. Our hangers will go on your tree in seconds and they are built to withstand the demands of rugged mobile hunting.
Treestand Hangers
The end of screw–in frustration
- On your tree in seconds
- No plastic parts
- Public land legal
SHOP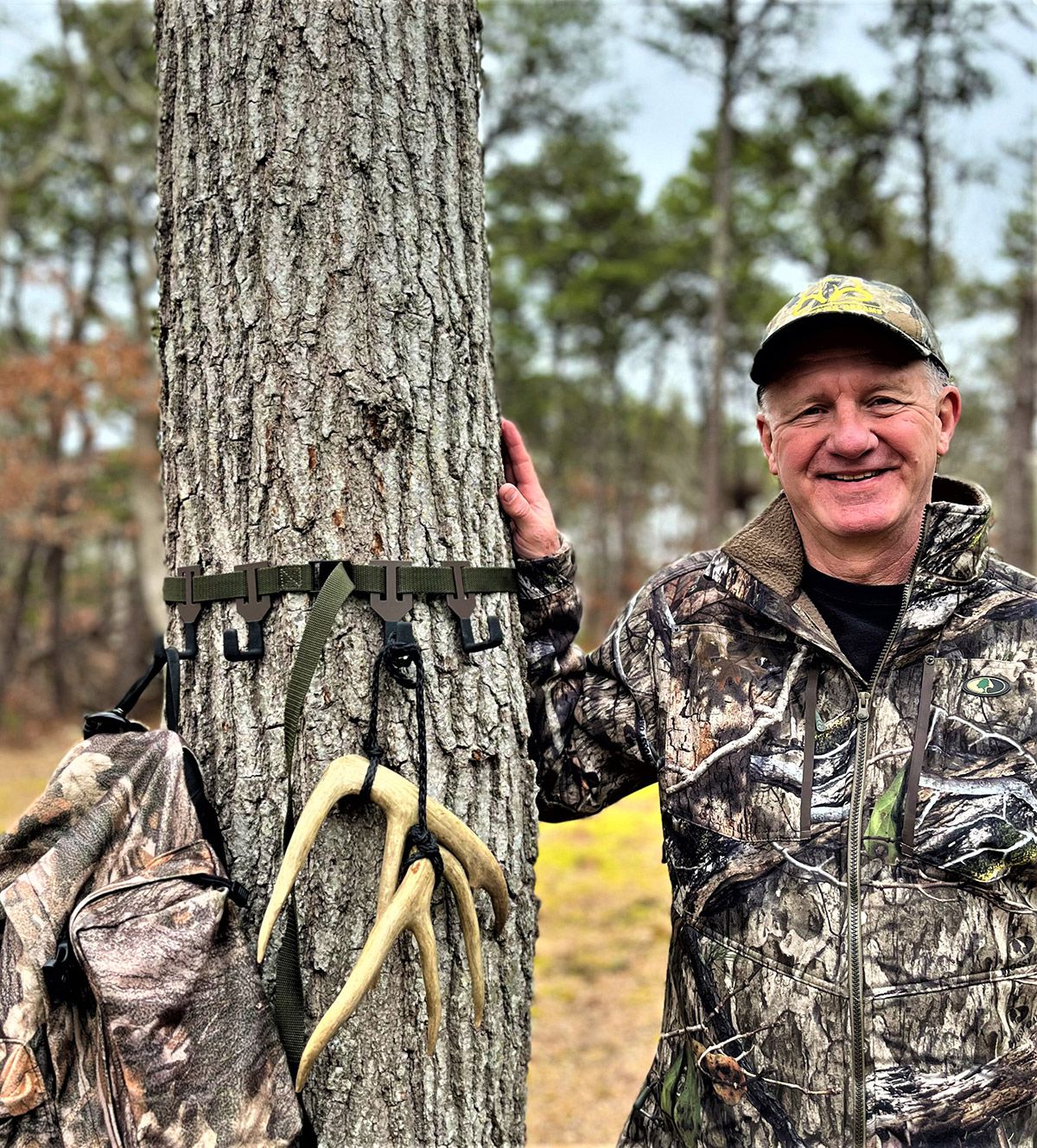 About Us
Big Whitetail Dreams LLC is an organization focused on delivering premium products to the dedicated deer hunter, supporting all of their "Big Whitetail Dreams." We develop products that are best in class, making no compromises with regard to the quality of the components, materials of construction and final products.
Drawing from many years of whitetail hunting experience and a passion for continuous improvement, we never settle for "good enough." We believe that there is always a "better way." Successful deer hunting requires ingenuity, curiosity, and determination. We apply these key success factors to our business each and every day.
- Wayne Sokoly